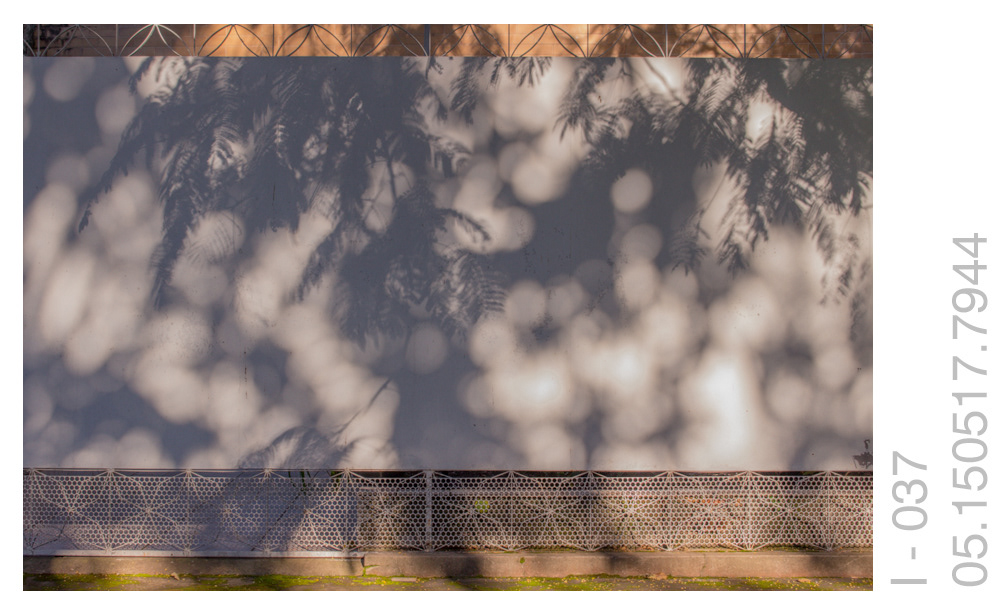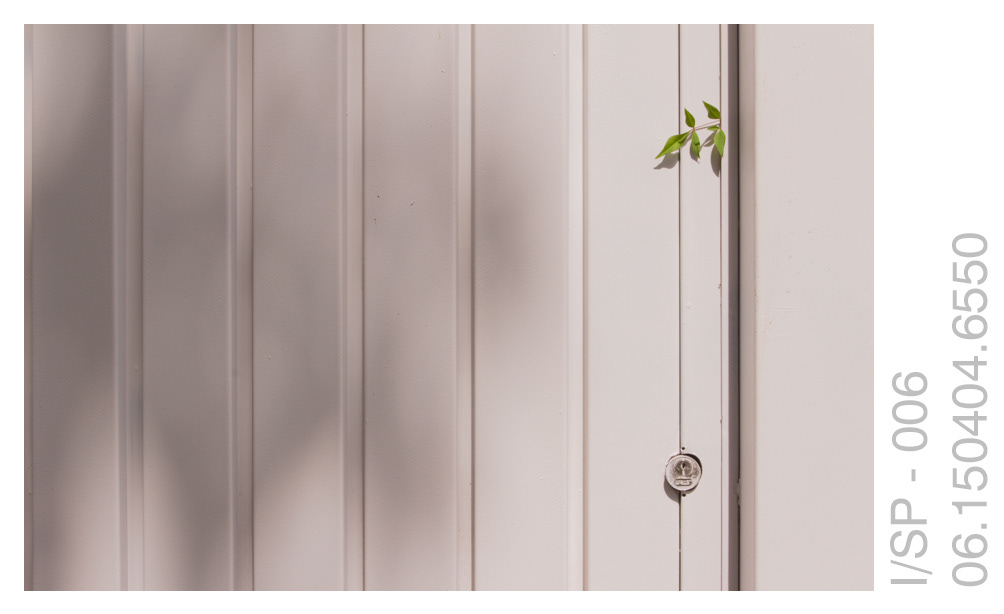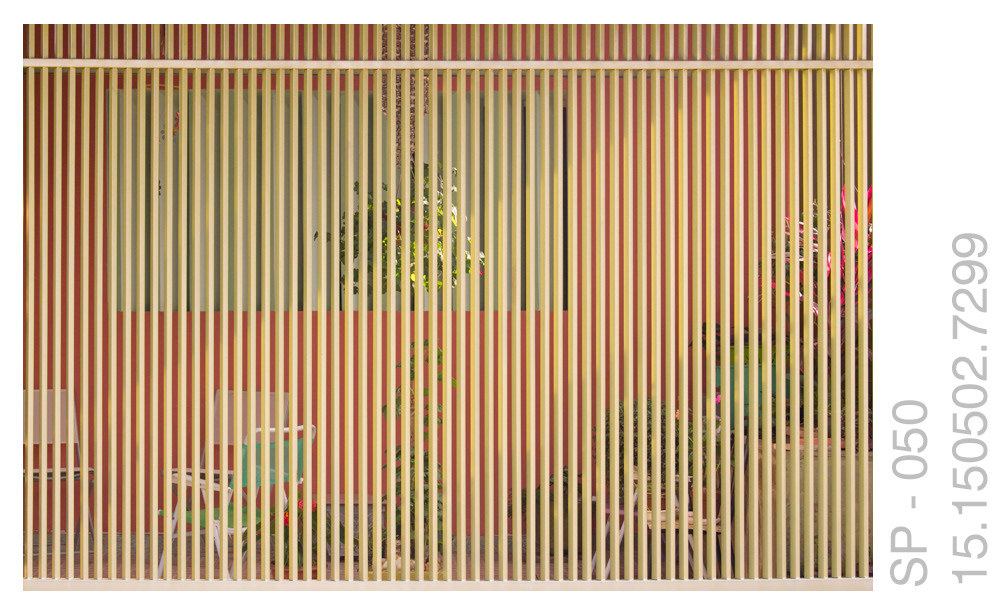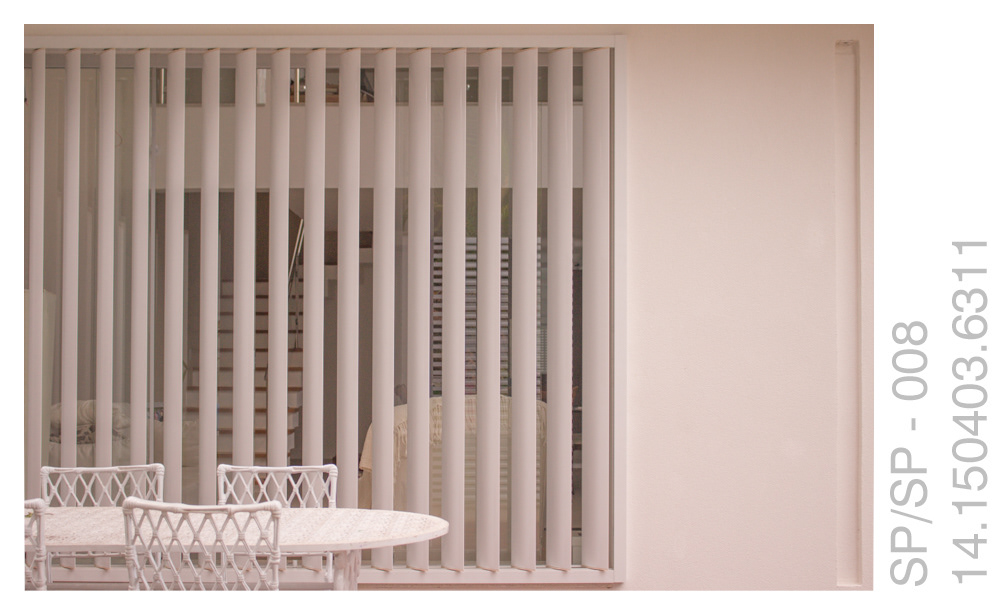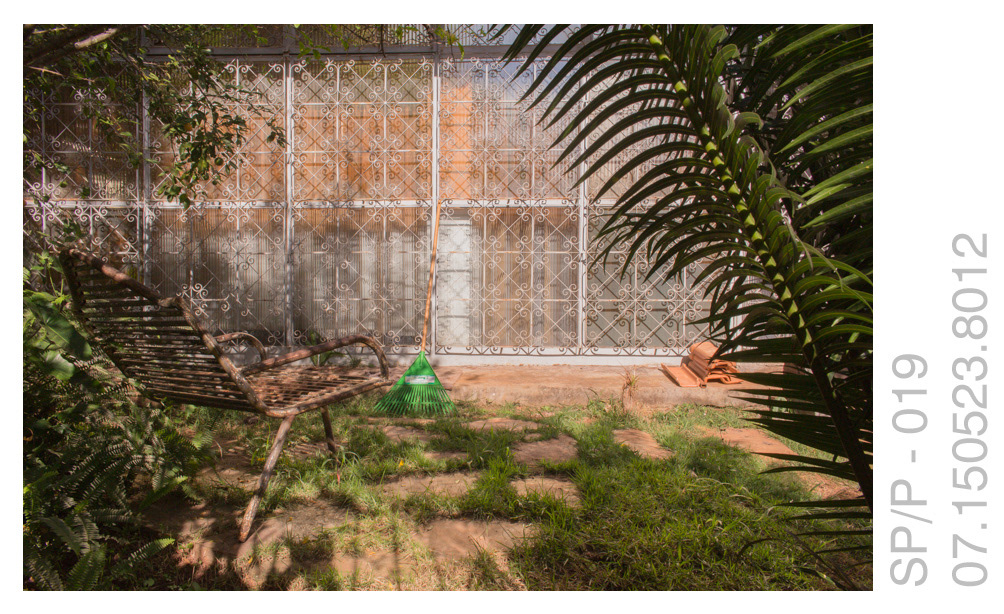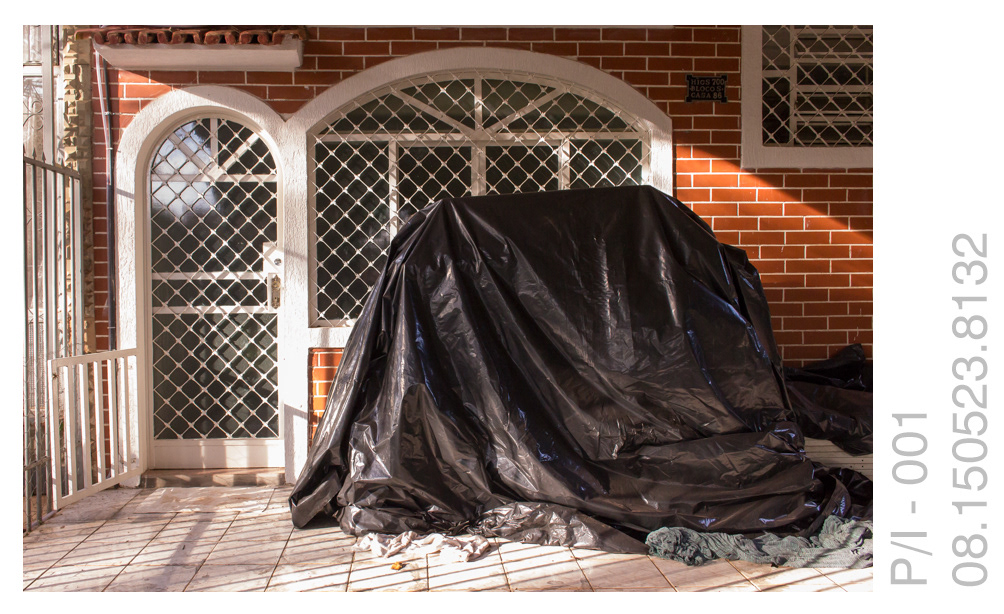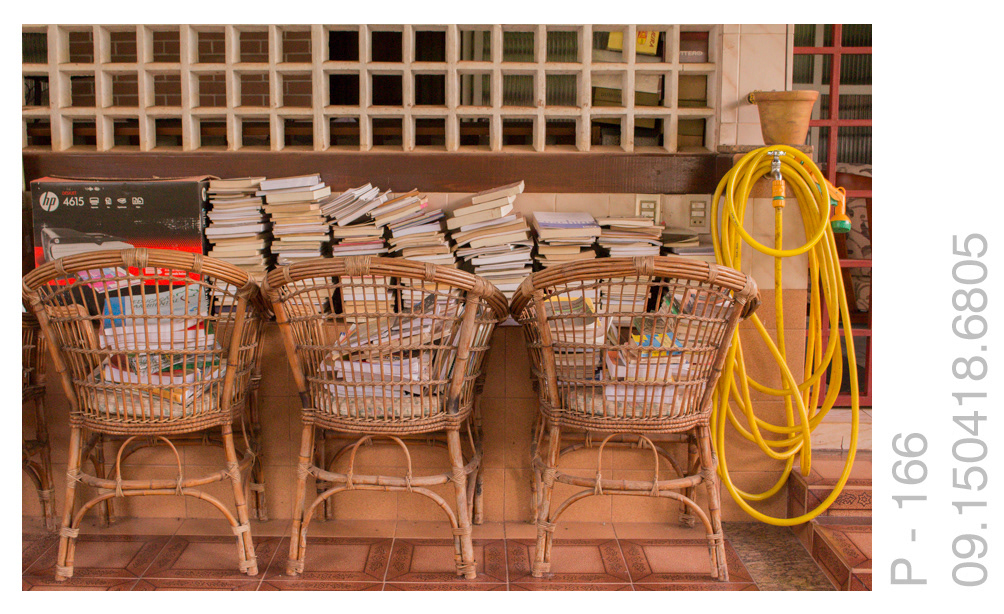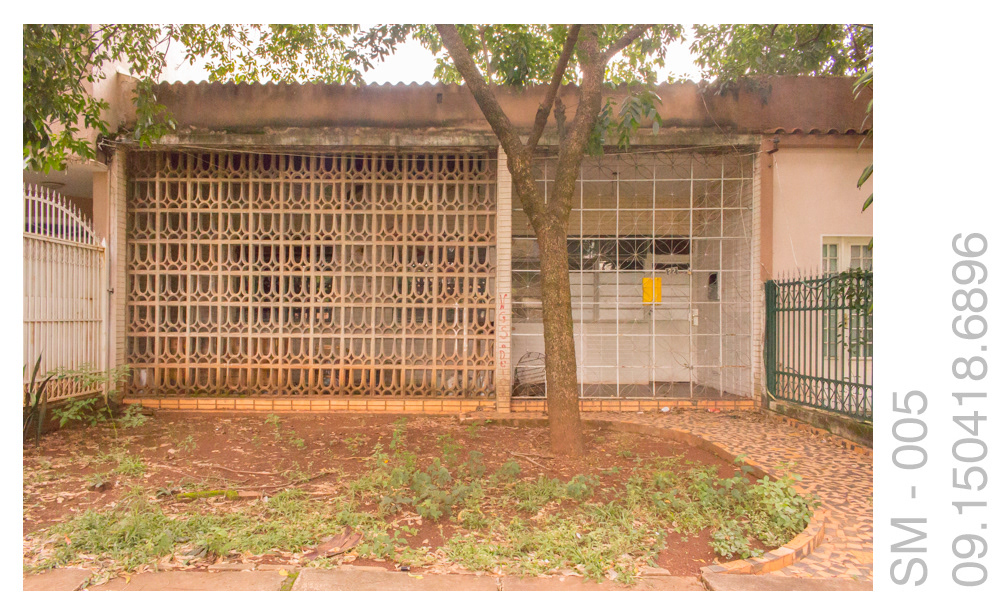 Biologicamente, membranas são estruturas que separam dois ambientes, controlando a passagem de substâncias entre eles. A capacidade da membrana de ser ou não atravessada por determinadas substâncias corresponde à sua permeabilidade.
Fachadas são como membranas.
Eu fotografo o que me deixam ver.
O projeto Membranas é formado por fotografias de 509 casas do Setor de Habitações Individuais Geminadas Sul, em Brasília. Cada imagem recebeu um código único e foi classificada de acordo com um método desenvolvido pela autora em uma das dez categorias de membranas, que vão de impermeável até permeável².

Biologically, membranes are structures that separate two environments, controlling the passage of substances between them. The ability of the membrane to be crossed or not crossed by certain substances corresponds to its permeability.
Facades are like membranes.
I photograph what they let me see.
The Membranas Project is made up of photographs of 509 houses of the Southern Twin Houses Sector, in Brasilia. Each image received a unique code and was classified according to a method developed by the author in one of the ten categories of membranes, ranging from impermeable,to permeable².​​​​​​​

O produto final do Projeto Membranas é um fichário (mostrado no vídeo acima), composto por apresentação, método de classificação de membranas, plantas das quadras com os trajetos feitos nas visitas de campo e fichas com as imagens - divididas por tipo de membrana.
he final product of the Membranas Project is a binder (shown in the video above), composed of presentation, method of classification of membranes, maps of the blocks with the paths made in the field visits and fiches with the images - divided by type of membrane.